THE ARM BALANCE PROGRESSION GUIDE
Tone and Transform your Mind and Body! The purpose of this course is designed to help guide anybody at any level in the right direction to achieve the basics to advance yoga asanas. Bonus Course: The Handstand Cookbook
Enroll Now
Welcome young and older adults to Arm Balance Progression Guide! Don't be afraid arm balances are fun, great for building body strength, and self-confidence. Learn how to condition your mind, body, and breath before tackling arm balances. Follow this guide and you will reach amazing abilities within yourself, develop a superpower confidence like no other, and achieve control and comfort in arm balances to where you can flip into your own practice.
You will learn joint action conditioning exercises to help prepare you for arm balance work.
Learn how to use props effectively to help assist your progress throughout your arm balance journey.
By the end of this course you will have the tools you will need to practice crow and other beginning arm balances.
Download a PDF on all the Arm Balances in the 102 Course
Progression Spreadsheet to help track your weekly progress
This Progression Guide includes:
FREE Mini Guide Sample of Course 101
101: 30 Days to Crow (Beginners Course)
102: Intermediate/Adv. Arm Balances
Coming Soon:
Arm Balancing (Master Course) with coaching
What this guide offers:
Yearly Access to Chosen Content
Enjoyable and Educational Content
Complete the course at your own pace
Download the Teachable App to watch on the go
Downloadable Resources
Coaching depending on the plan and more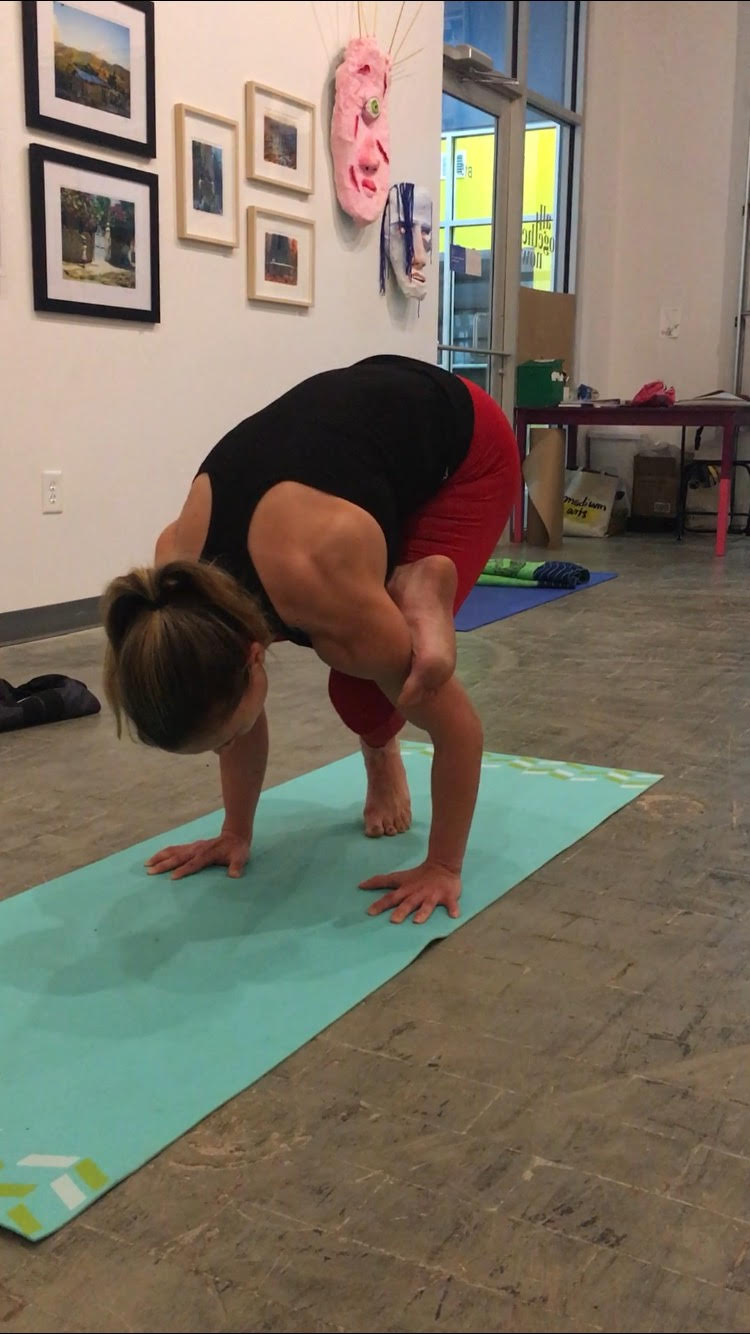 Bear is so skilled and knowledgeable and a really great teacher. I've had the pleasure of learning arm balance with Bear in person and online. His course does not disappoint. During the course you get a true feel for his calm and cool demeanor and how he makes learning skills that might seem intimidating or scary into low pressure and lot's of fun. I appreciate the attention he gives to warming up and strengthening your fingers and wrists which you can quickly learn is a lot more taxing than you'd think. He leaves me energize and eager to practice and learn more.
-Amy Cordeno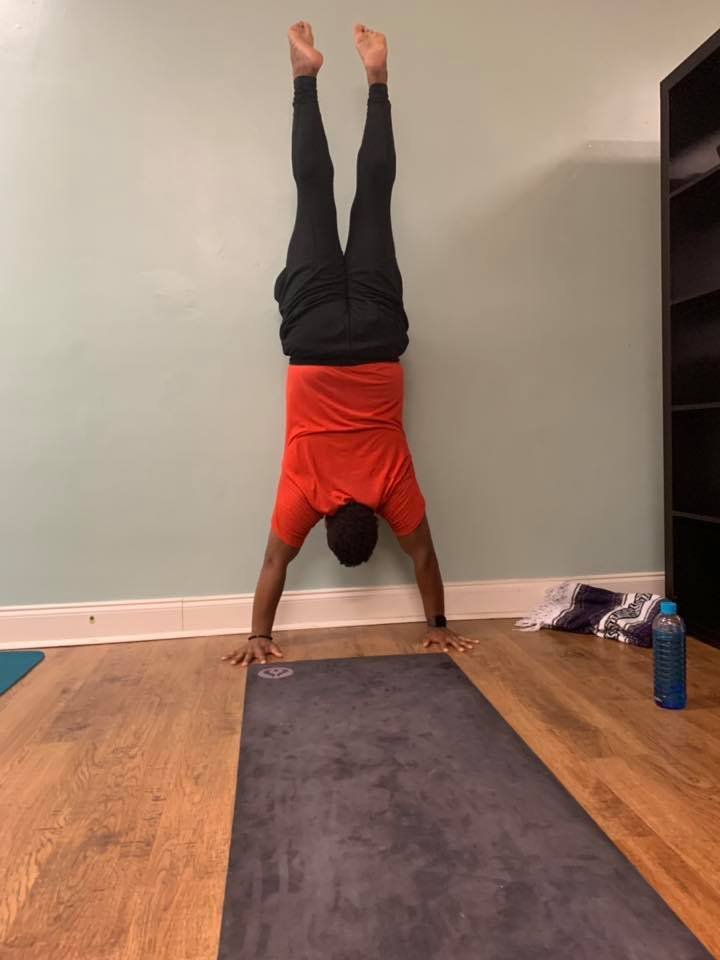 "I'm new to this whole Yoga thing. I've only been practicing for about 9-10 months. I was invited to Eugenes Arm balance. In all my years I've never successfully performed a handstand or anything close to one. So, I went into the course not expecting to perform half of the exercises. Not only did I do all the warmups, but Eugene had taught me the progressions on going upside down. It was thrilling! I would highly recommend Eugene course. Thanks Bear!"
-Abraham White