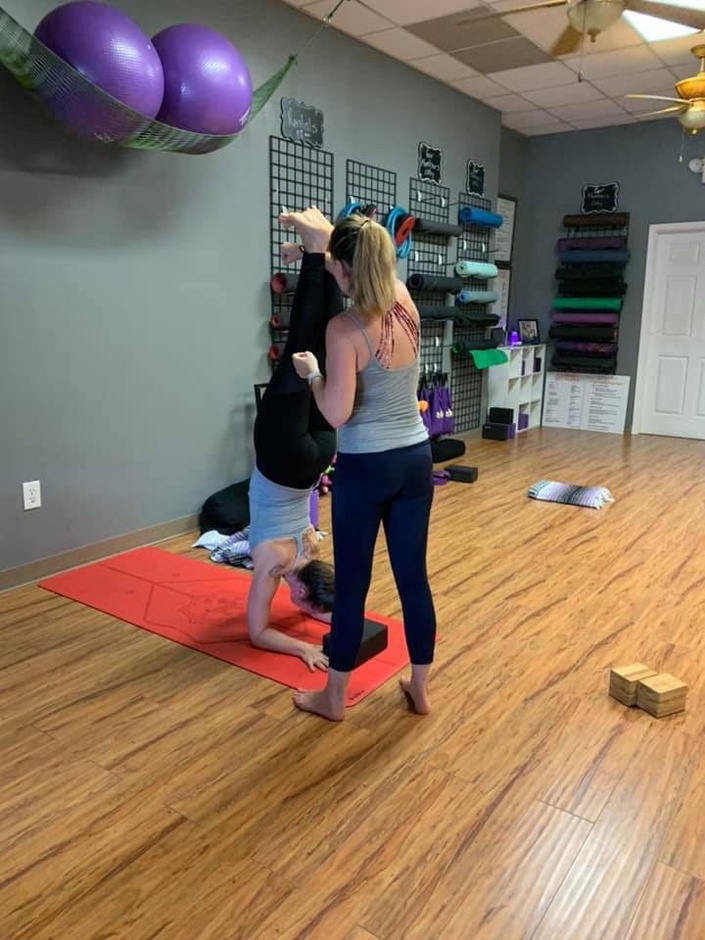 Arm Balance Coaching with Yogi Bear
Get the full experience of having a year personal coaching sessions to achieve your goals.
Watch Promo
Enroll in Course
Get the most experience out of the course from one on one coaching from me.
By the end of the coaching:
You will have the tools and techniques needed to achieve any arm balance
Feel more confident in practicing arm balances or Inversions.
Your Instructor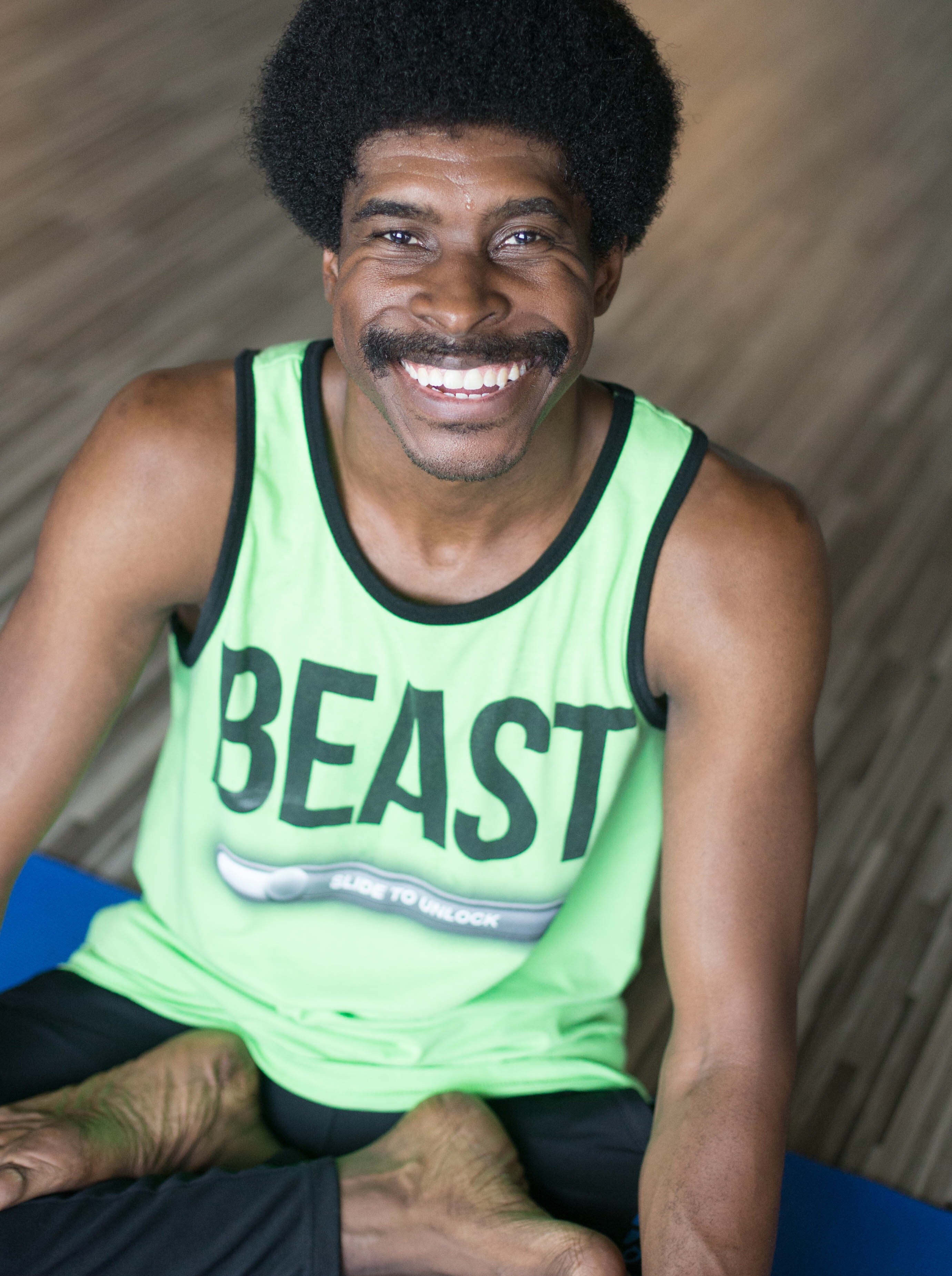 Hi, my name is Bear! I'm a dancer, certified yoga instructor, a workshop maker, flexibility and handstand coach, and a fitness artist. I started hip-hop dance and breakdancing at 21. I still love but focus on basics while I teach and occasional perform it as a hobby. When I was 25, I started taking yoga and I fell in love with arm balances. Arm Balances builds wrist strength, a powerful boost of self confidence, lowers stress, builds endurance fatigue, and rejuvenates health throughout the entire body.
Back when I started learning Arm Balance it was a struggle especially handstands. I spent years finding the right direction, I wasn't sure if I was progressing. I spent time skill training, yoga teacher training school and caregiver to my mom who later passed due to stage four brain cancer, heart aneurysm, and stroke. She was a big supporter and inspired me too become a teacher. Over time I researched online, read books and articles, found a mentor and a Arm balance coach to help guide me. Once I understood the mechanics I just had to play with arm balances consistently and one day everything start to click and I was nailing arm balances. I made it a goal to master all of them so I can help others attain what took me years to achieve. One thing I realized and I tell others its more mental than physical.
I love sharing my light, my energy and my compassion towards others to help anyone achieve skills that seem impossible. I'm blessed and grateful to have all these skill sets. Normally, a teacher doesn't have time to teach a breakdown or a progression on arm balances besides crow in a 75 minute yoga class. I'm here to share my knowledge and progression techniques to help anyBODY type achieve any arm balance they desire.
Course Curriculum
Why ARM BALANCE COACHING is Important?
Available in days
days after you enroll
Frequently Asked Questions
When does the coaching start and finish?
The coaching starts the day after you register and pay for the course and never ends! Each week coaching online course- you decide what day out the week you want to having consistent coaching.
How long is the coaching call?
After enrolling, you have up to an hour of one on one coaching once or twice a week.
What if the Internet connect fails while coaching session is in progress?
No worries! We will pick back up on the session if bad connection continues then we can reschedule for another session. You won't be charged for it.
Congratulation, you did it! Thank you for choosing to investing in yourself. Let's help each other to achieve your goals!